TeleCare

is providing the web development which can range from developing the simplest static single page of plain text to the most complex web-based internet applications, electronic businesses.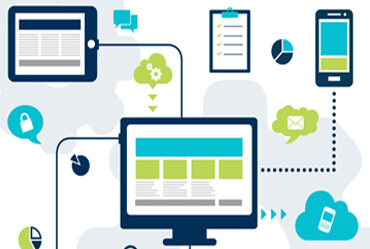 Shared Hosting 
Private hosting 
VPS
Servers hosting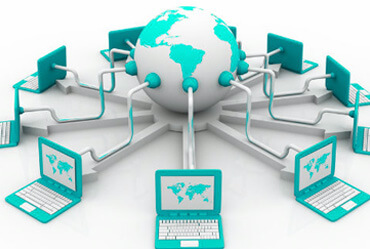 TeleCare extensive back ground and expertise enable us to integrate products from Cisco, Hp, SonicWall, Juniper and Fortinet. We offer comprehensive network solutions for your enterprise. We cover all the networking areas including Switching, Firewalls, Servers, Storage and Cabling. When company grows sometimes locally, and sometimes widespread geographical operations demand complex new technologies.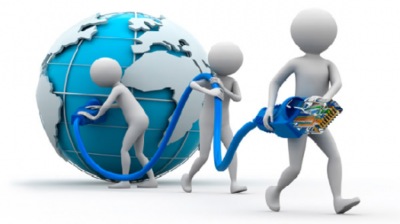 TeleCare is providing The CRM (Customer Relation Management) solutions  to leverage the communication with them and provide them with information, services and products through a different set of tools and channels, be it marketing tools, contact center, internet websites, news messages, or electronic publications.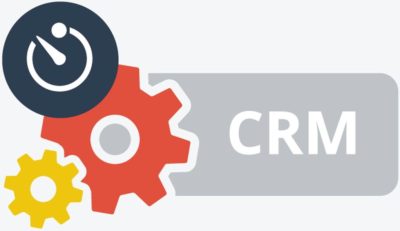 TELECARE is Providing Cloud Contact Center Solution with the special customization which will allow addressing Customer requirement and managing customer expectation.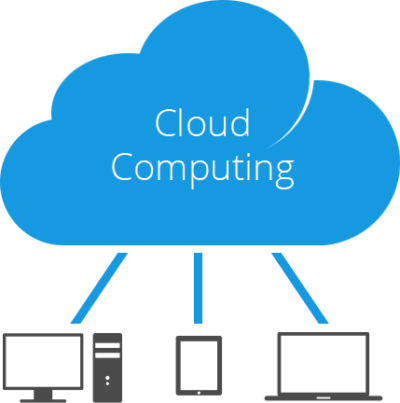 7605 Hail Street , Dhahrat Laban, Riyadh 13784 3544